Casey's Talks
A brief Sampling of Casey's topics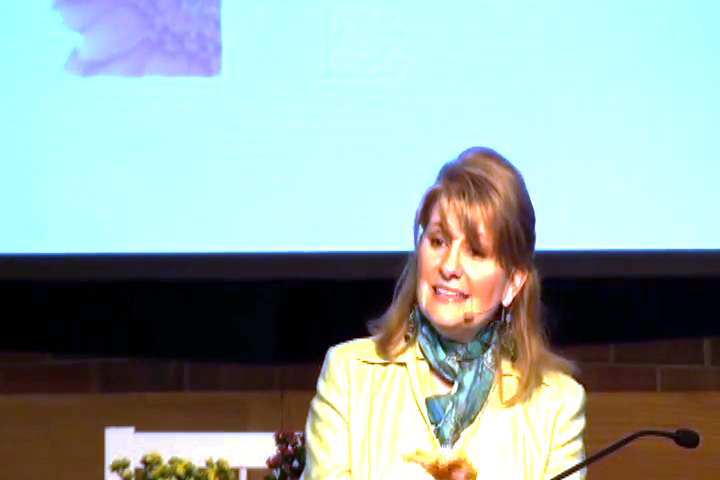 Garland Of Grace
Keynote, conference, and retreat teaching for adult and college age
The True ID Presentation
Keynote, Conference, Or Retreat For Adult And College Age
Discover deep truths of the love of the Father and "who and to whom we belong." He is calling us, despite our pasts, to live in the present and look to a future of hope. Come discover deep truths of His Word and receive His truths to know your True ID. "Our who is to LEAD our do, not our do MAKE our who." His love letter to us proves these are the ones to whom He entrusts. These are the ones who have caught the gaze of His beauty to be a reflection of His heart and His glory.
Note: This message is available as a complete conference format called True ID events serving denominations, organizations, and churches. See the separate website at TrueIDEvents.com
Click Here To Expand Video
"The Testimony Of The Tree" Presentation
Hear The Presentation Which Inspired The Book Grandma's Christmas Legacy: The Testimony of the tree.
As the centerpiece of the outreach campaign, The Testimony of the Tree presentation unfolds an amazing discovery of our rich inheritance in Him. While Casey adorns a full-sized Christmas tree, we learn how the Lord adorns our lives with purpose and hope. While weaving together the Christmas story and a gospel message, we realize the makings of a relinquished life, preparing us for the great commission and, finally, the crowning - our purpose.
The "MOM / W.O.W.!"
Dramatic Presentation, comedic song, and Inspirational talk with video
Our role as mothers is found in the true reflection of God's intended design for us as W.O.W. Women. In this entertaining and engaging experience, Casey presents a short drama leading into the comedic song, "The Mom Song," which ends with a SURPRISE message, sure to leave you saying "W.O.W." The song and unexpected ending serve as the introduction to the inspiring talk filled with personal stories, scripture, and lessons for life.
The Kindness Equation
Teaching And Inspirational Talk With Introductory Video
A warm and refreshing teaching filled with practical applications and wisdom, this message unfolds the "mystery about mercy" and how that translates into our everyday lives. Using humor, Casey's full stories, and the Word of God, this insightful teaching inspires us to rise above our inhibitions and perceived inadequacies to move and be motivated by love. Living a life led by the Spirit - living out the fruit of the Spirit. Women leave feeling loved, knowing the unmerited favor and kindness of their Creator while being empowered and inspired for their role in the kindness equation.
For an Inquiry kit explaining each talk at length with tools and offerings
To see Casey's Publications
To See Casey & WOW Ministries' Private Kit For The Industry & Press